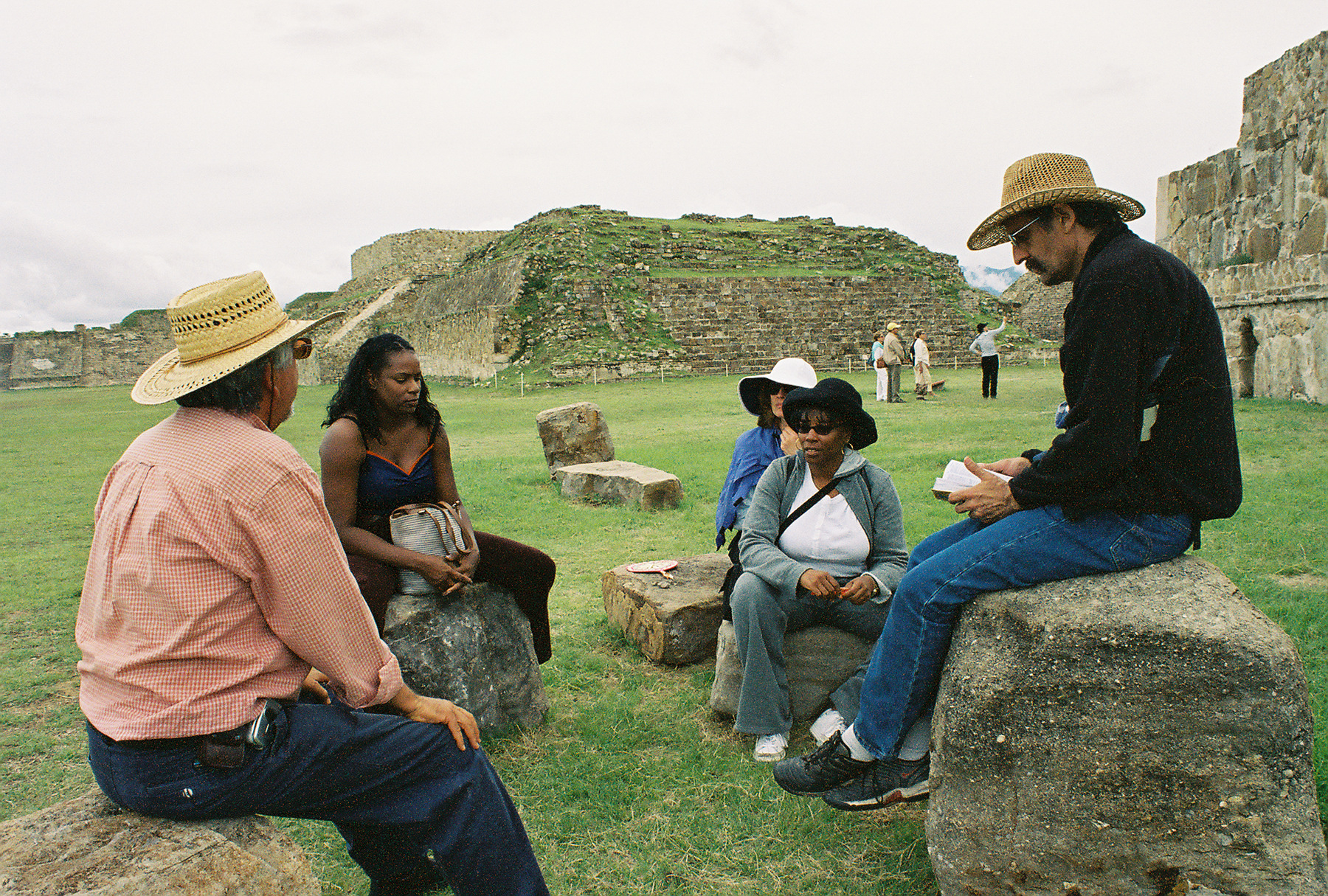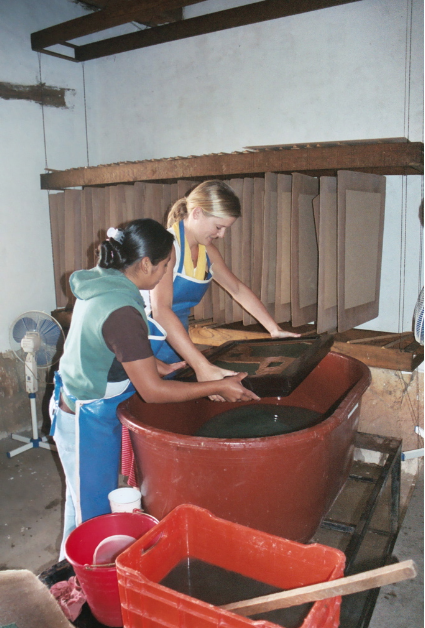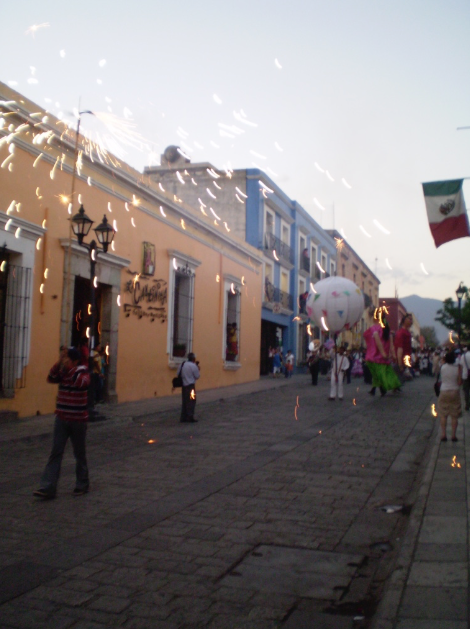 We also offer conversation parties, educational materials and translation services --all for the student seeking to learn Spanish, to strengthen their communication skills, for work here and abroad and for the joy of personal saitisfaction in increased self-expression and communication. Don't let Spanish stop you, let Spanish help you!
"Hispanics are becoming America's largest minority, Latin American countries are our most important trading partners, and being able to speak Spanish greatly enhances your resume."
Are you a beginner? Have you always meant to get started, but somehow always postponed it? Do you need to jump-start your skills or get back into Spanish
after years of absence? Join us and become fluent today!
You can Sign up here or you can also contact us at (415) 923-0754 or at weekendenespanol@icloud.com
Update from November 2017:
Due to the fires in the north, we will not be holding our Nov 10-12 Retiro/Retreat, and due to the earthquakes in Mexico, we will not be holding our holiday/year-end SEMANA en español in Oaxaca, Dec 21-Jan 3 this year. Our sympathy and compassion go out to those who have suffered from these sad events.